Dear friends,
Before we take a short Easter break we would like to share our latest news with you all. In this letter we will highlight our hybrid carbide Vibenite® 480 for all of you interested in a tough wear- and heat-resistant material. Read on about our expansion, our first exhibition in Japan, new memberships and our latest lecture.
---
New video to celebrate the Best of Industry Award
As some of you may know, we brought home the Best of Industry Award for additive manufacturing! Through German MM MaschinenMarkt we proudly present our winner, hybrid carbide Vibenite® 480. Do you need a material that combines the toughness of powder metallurgy high-speed steels (PM-HSS) with the heat resistance of cemented carbides? — Then have a look!
(At 0:28 the video continues in English.)
VBN is the winner of the Best of Industry Award
---
Funding round closes fully subscribed
In the beginning of March we announced that we are continuing our expansion as planned to meet the growing demand for our products. We have expanded our sales channels in Asia, Europe and North America with new distributors and sales representatives. Our latest funding round was fully subscribed and we will be moving to a facility three times larger, later this spring. This will allow for significant investments in production equipment, which will increase the range of services offered. Read the full story in METAL AM magazine!
---
Vibenite® 480 gear hob
Now that you have seen What our Vibenite® 480 material is capable of, it is easy to understand that we decided to produce gear hobs with it. They have significantly higher heat resistance than they would if they were made of steel and, thanks to additive manufacturing, you can add features like cooling channels, or reduce the weight to make them easier to handle. You can now order large Vibenite® 480 hobs that are able to cut faster than your regular HSS hobs. When needed, our established network of subcontractors for grinding and surface finishing are at your disposal. As always, our way of producing lowers environmental impact immensely compared to traditional manufacturing of metal components.
---
First exhibition in Japan
At the end of 2020 HTL Co. Japan Ltd. became VBN's official distributor in Japan. As a first joint event, HTL promoted VBN's materials at the Design Engineering & Manufacturing Solutions Expo (DMS). The show was visited by about 8,500 people, so we can be sure that Vibenite® is now a little more famous in Japan!
---
New memberships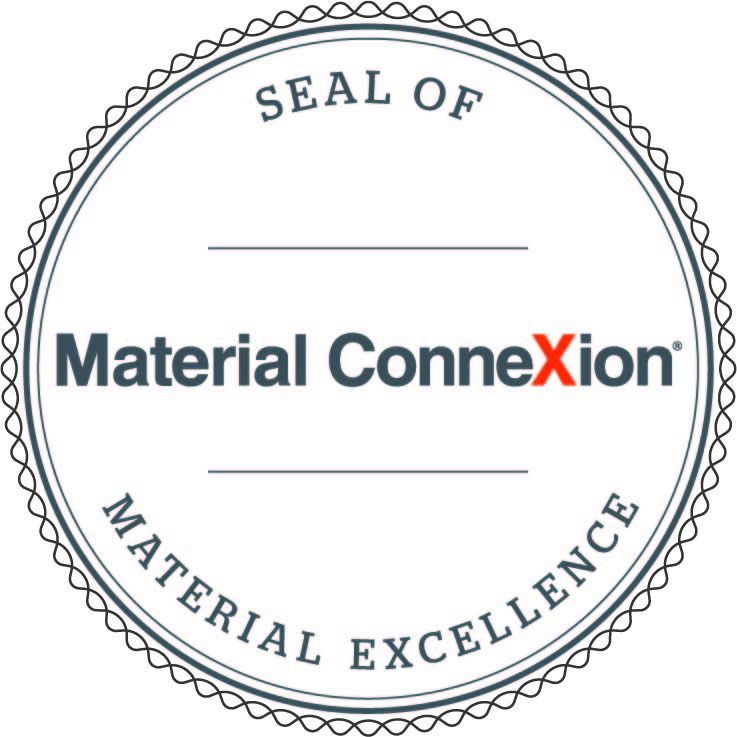 Recently we have become members of two well-known organisations – the Swedish Security and Defence Industry Association (SOFF) and The European Raw Materials Alliance (ERMA). SOFF strives to increase the understanding of industry's importance to Swedish security and defence policy, and ERMA has a vision to secure access to critical and strategic raw materials, advanced materials, and processing know-how for EU Industrial Ecosystems.

Our innovations have also been added to the international material library Material ConneXion, and can now be seen in the US, Asia and Europe. In this library the most innovative materials are included, be it metals, textiles or coatings. Now VBN Components also has its place there, both at the physical exhibitions world-wide, as well as in the online database.

---
Lecture at Uppsala University
VBN Components is definitely a company with a research profile, which makes it interesting to keep a close connection to academia. Recently, our CTO Ulrik Beste gave a lecture to the Ångström Tribomaterials Group at Uppsala University, to which he is also an alumnus. It was much appreciated by the students to get an insight on the benefits of using additive manufacturing for hard and wear-resistant materials.
---
Happy Easter from all of us at VBN Components!