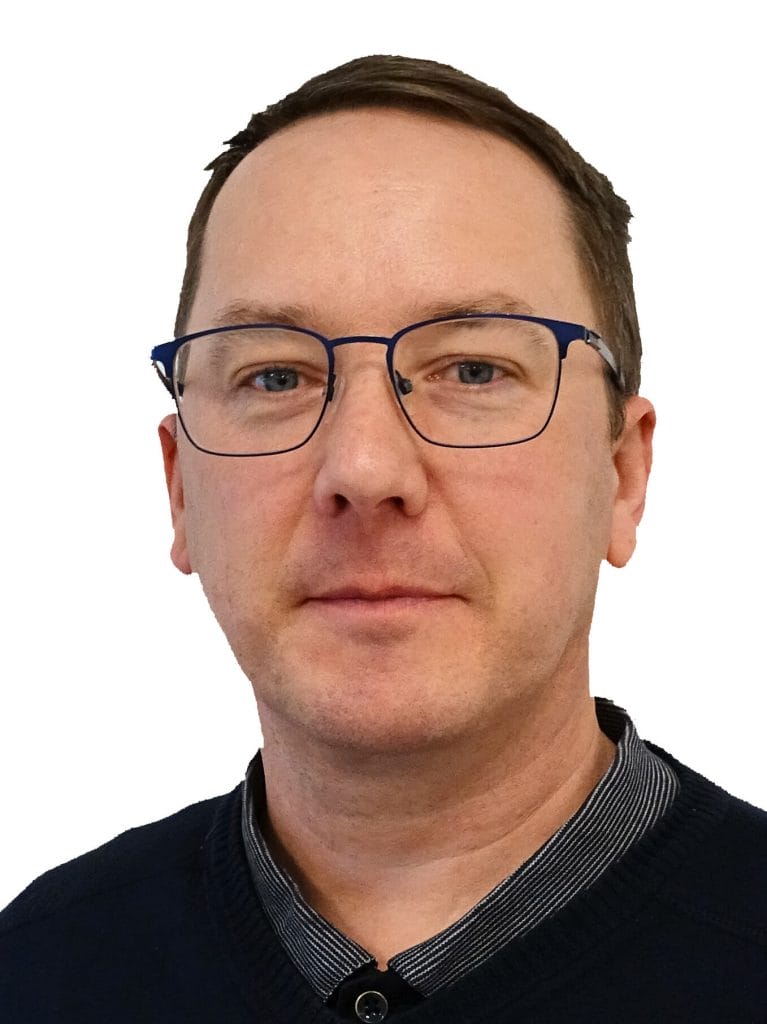 Chief Technical Officer, PhD Materials Science and Tribology
Field Application and Development Engineer
ERP Manager and Administrator
Chairman of the Board
Former CEO Erasteel
The story of VBN Components
VBN Components was created because the founders of the company envisioned a new way to produce very hard alloys. As materials specialists in the cemented carbide and steel business, they began thinking about the limitations of steel production at the time, and asked themselves this:
– Why could you not just choose the most adapted and wear resistantmaterial for the product in mind?

– Why did you always have to limit yourself to a material that was easy enough to process?
They decided to find ways to work around the barriers of machining in traditional steel production and began exploring the possibilities of 3D printing. In 2008 VBN Components was founded with the strive to develop new materials, and an intensive period of testing and experimenting began. The hard efforts were rewarded in 2013 with the SKAPA development award in memory of Alfred Nobel -Sweden's greatest innovation prize. A year later production was set up in Uppsala and product development has continued since. Today we like to call our business "Sweden's most modern steel plant". The Prime Minister of Sweden himself once referred to us in a public speech, to illustrate that the innovative future so many of us dream about is, in fact, already here.